PHOTOGRAPHY & VIDEO
Our fully equipped photography and video production facility
is set for capturing your products, team members, or yourself.
Visuals required for any marketing and promotions.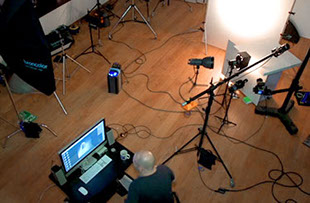 Are you a restaurant? We have a full kitchen 20 feet off the shooting stage to prep your masterpiece dishes. Photo and video available for location work, including projects requiring self-powered equipment.
FEATURING:
fully equipped
photo/video studio
photo strobes and
low-heat LED lighting
Steadicam, slide-rigs,
crane, drone options
top microphones and
audio recording
full post-production
and effects suite